Employment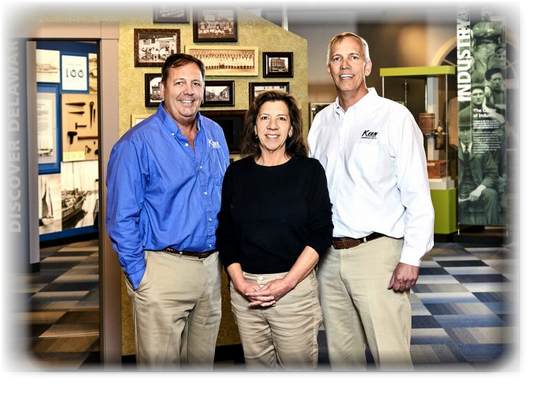 Our Mission Statement:
To be a Company whose associates work hard to achieve Total Customer Satisfaction in the delivery of its products and services.
Keen Vision:
The Keen Vision is to be recognized by our customers, suppliers and community as the quality leader in our field, with well-trained, effective, enthusiastic, concerned and creative associates who view satisfying their customer and improving what they do as their primary job responsibility. By so doing, we will achieve performance levels which will allow the company to take full advantage of growth opportunities, creating additional career opportunities for all associates.
We welcome qualified applicants who have the same philosophy when performing their job.
For full time associates we offer:
Competitive Medical and Dental Insurance
Prescription Plan
Company paid Life and Disability Insurance
Flexible Benefits
401(k) Retirement Plan plus Company Contribution
Competitive Pay
Paid Vacation, Personal Time and Holidays
Challenging career opportunities with a chance to grow and make a significant contribution to our team
Job openings: