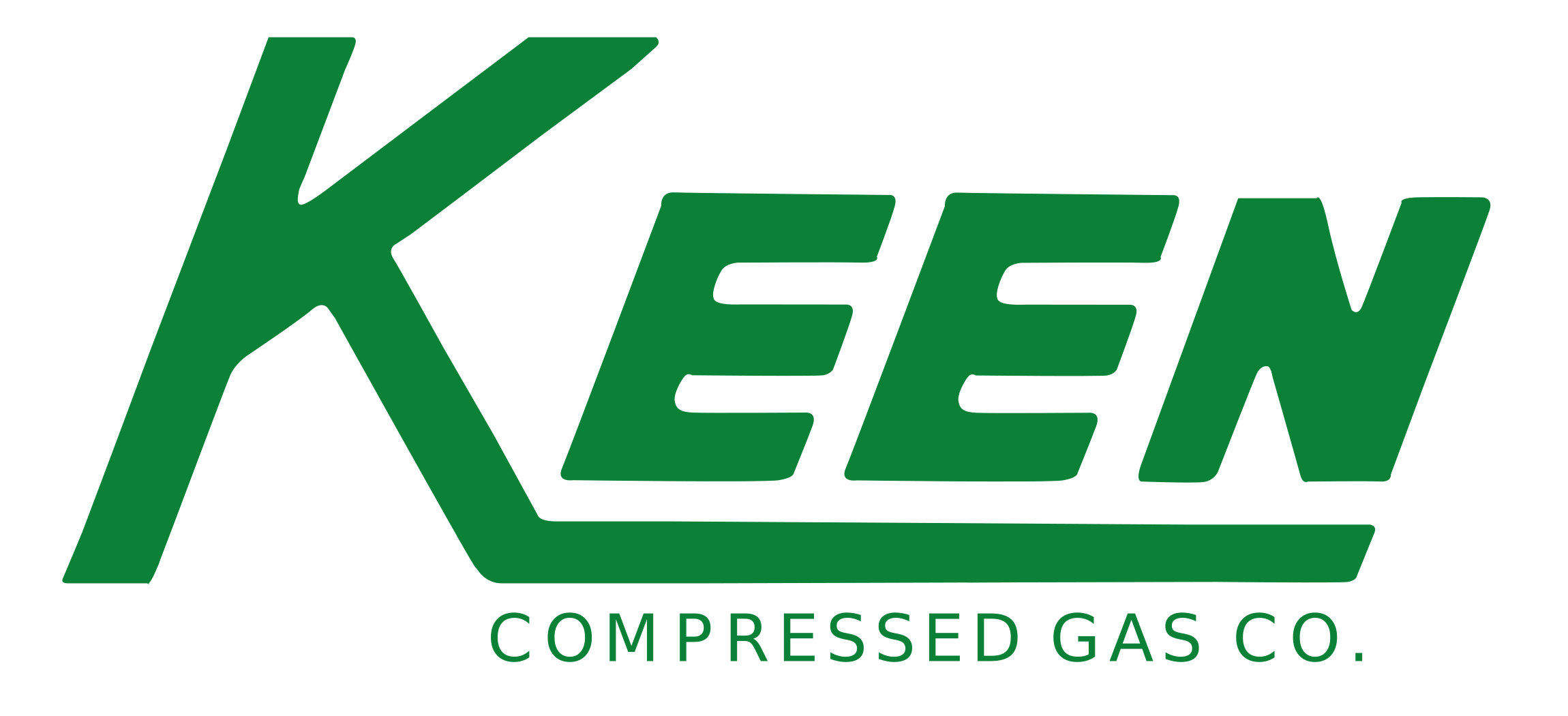 Customer Cylinder Exchange, Refill & Pickup Guidelines

U.S. DEPARTMENT OF TRANSPORTATION REGULATIONS (CFR 49, PARTS 172)
CLASS 2 Gases: Division
2.1

,

2.2

,

5.1

PLACARDS REQUIRED FOR CYLINDER LOADS WITH A GROSS COMBINED WEIGHT OF

1,001 lbs.

(454 KG) OR GREATER
CUSTOMER OWNED CYLINDER EXCHANGES / REFILLS

KEEN

Only

Services DOT / ICC / TC and UN-ISO Cylinders Marked "

USA

"
All Cylinders Are Subject to The Following Prior To Service (Non-Compliant Conditions Subject to Fees)

Verification Cylinder Ownership or Right of Use
Visual Inspection External Condition
Verification Cylinder Requalification Date
Cylinder Valve Validation (i.e. CGA Connection) and Operational Visual Inspection
Cylinders Valve Protection Required foe All Cylinders with Neck Threads
CYLINDER TRANSPORTATION GUIDELINES
Maximum Qty Allowed
Propane
Flammable Gases
Oxidizers
Inert
Cryogenic Liquids
Passenger Vehicles

90 lbs. Gross 45 lbs. ea. Max Transported Vertical Valve End Up

 
Not Allowed

150 cu ft

150 cu ft

Not Allowed

Closed Body Vehicles
 220 lbs.

No Limit
No Limit

Transported Vertical Valve End Up
KEEN EMPLOYEES
DO
NOT
LOAD or UNLOAD VEHICLES
CUSTOMER RESPONSIBILITY WHEN TRANSPORTING CYLINDER(S):
To Ensure Cylinders are Secured, to Prevent Movement and Protection of Valve While In-Transit
To Observe Cylinder Transportation Guidelines Above
To Restrict Smoking or Use of Lighted Inhalation Products when Transporting Flammables or Oxidizers
To Prevent Cylinders In-Transit from Exposure to Extreme Temperatures in Excess of 125°F
To Ensure Propane Cylinders (Full or Empty) are Transported Vertical Valve End Up
Observe U.S. Federal Motor Carrier Safety Regulations as They Apply to The Transportation of Hazardous Materials as Applicable to Their Business
Keen Compressed Gas Co.
Is Committed to Employee, Customer and Community Safety.
Keen Reserves the Right to Restrict Offering of Hazardous Materials Which May Create of Contribute to an Unsafe Transportation Condition. Always Refer to The Safety Data Sheet for Additional Information.