Equipment Rental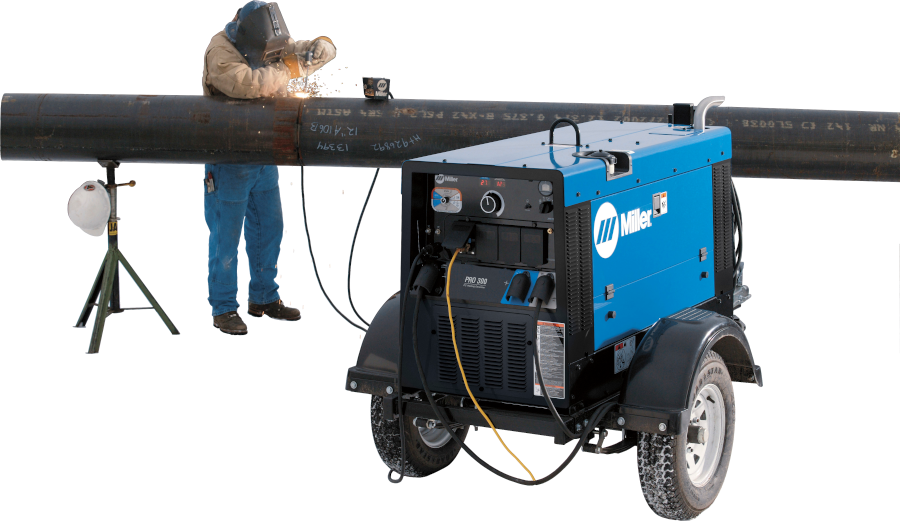 Keen Compressed Gas Co. has a meticulously maintained fleet of modern Miller welders available for long or short term rental. We also have cylinder cages available for both propane and high pressure cylinders.
Our fleet includes engine driven units up to 600 amps, plasma cutting systems to 1 1/4 inches, aluminum spool guns, TIG units from 90 to 400 amps, MIG units to 600 amps, multi user systems including inverters and lengths of welding cable.
Call
302.594.4555

or contact Equipment Rental Department for more information and availability.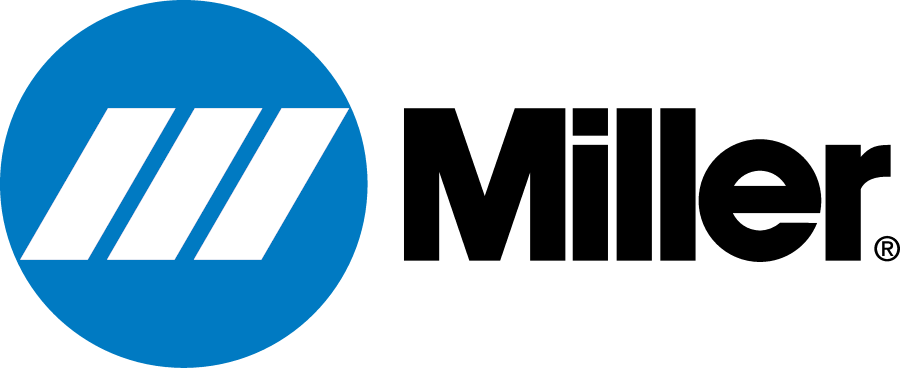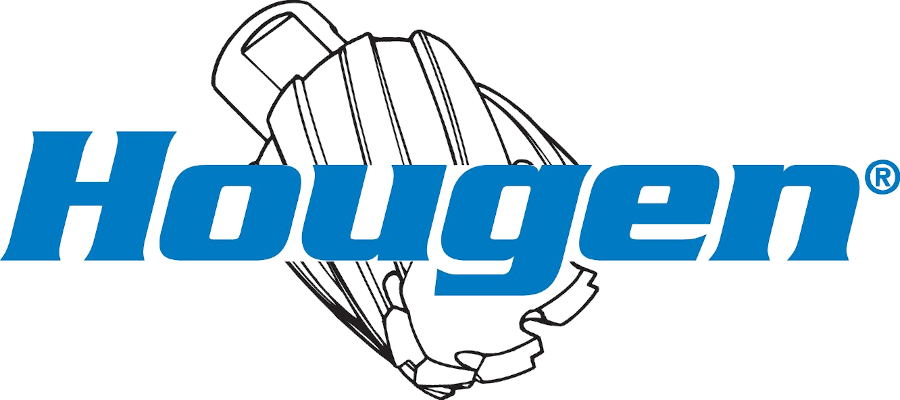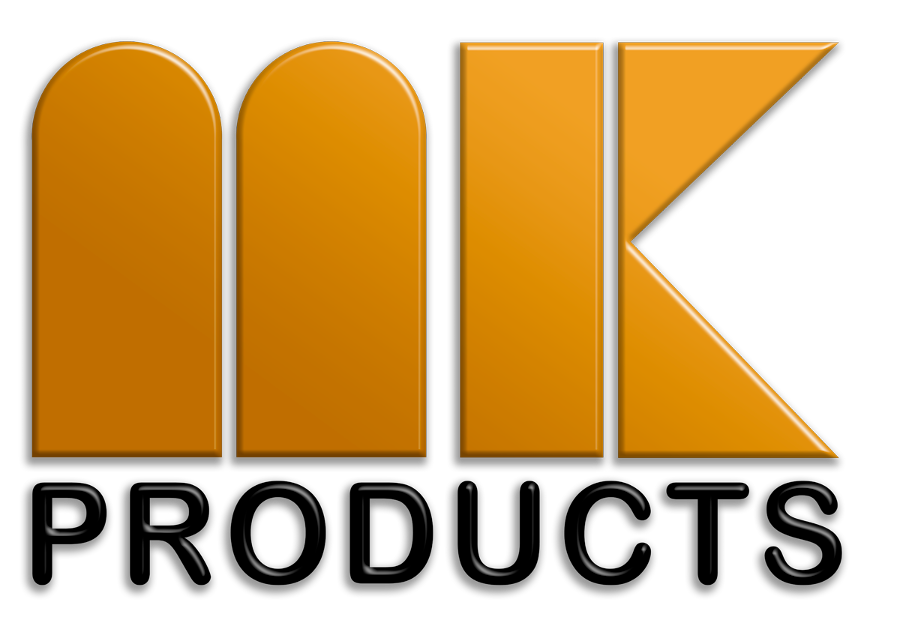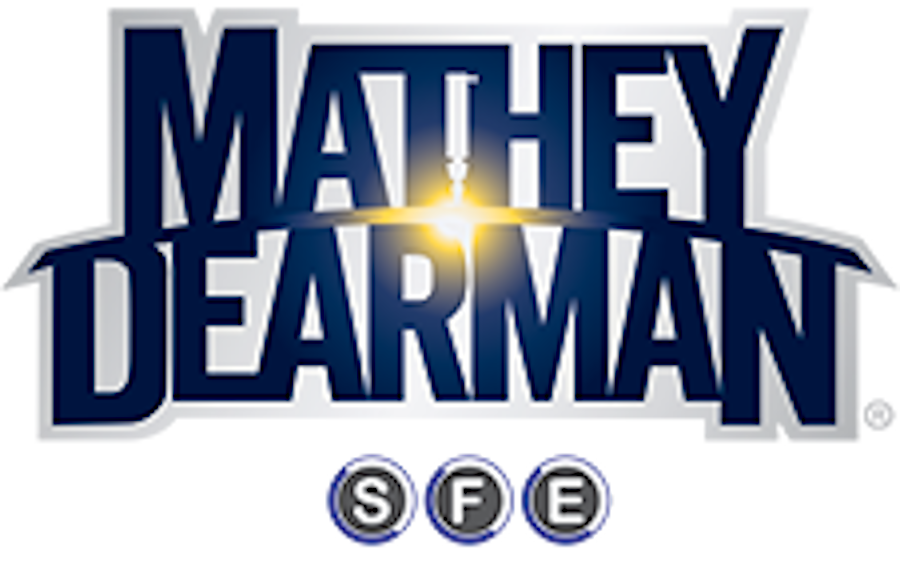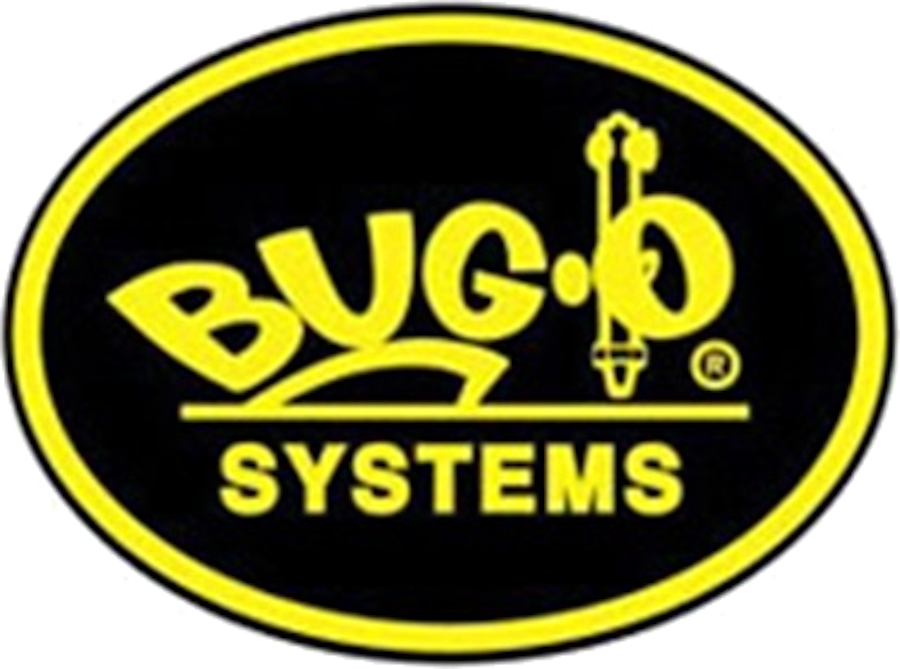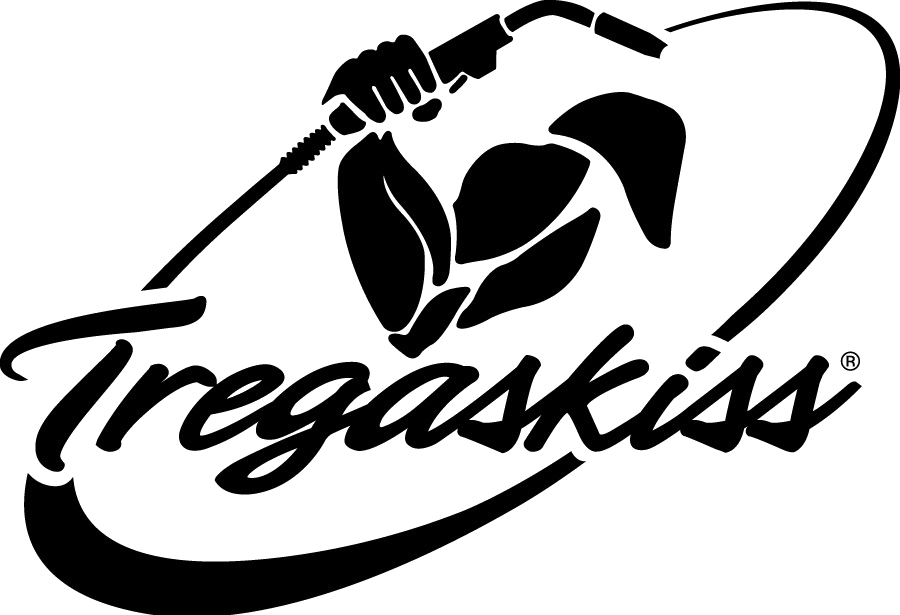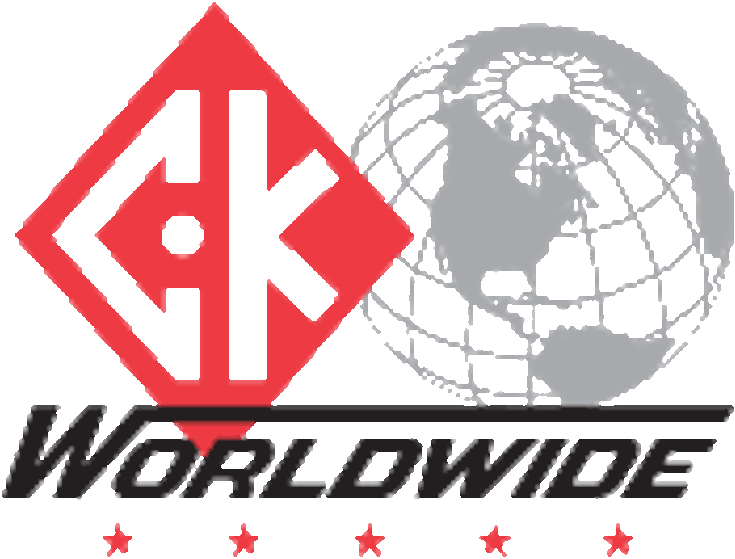 We offer gas, propane, and diesel welding machines for long and short term rental. They range from 250 amp machines on wheels to 600 amp machines on highway trailers.