Improve productivity while lowering costs and increasing safety with the Hypertherm Freedom 38 PPA.
The Hypertherm Freedom 38 PPA is an engine-driven, fully self-contained plasma system designed for cutting and gouging work in remote locations. The unit combines a Powermax 125 plasma system with a 38 kilowatt generator and air compressor.
Mike Helwich from Exact demos the PipeCut 280E System at Fab-Crete. Watch this video to see this pipe cutting system cut 7/16″ thick, 8″ diameter pipe in just over a minute! Just let the saw do the work!
Check out our video for some key features as to why you should sign up for Keen's eCommerce.
Keen is a proud distributor of the Metabo professional power tools.
Last week, Keen Account Managers attended a sales meeting to learn more about and demo new Metabo products. Joe, Account Manager for Lower Bucks and Montgomery Counties,  demos the 7″ Electronic Brake Angle Grinder (WEPB 19-180 Quick RT DS) from Metabo. Also shown was the WPB 36 LTX BL 230, the world's first 9″ Cordless Angle Grinder!
Helium is extremely valuable and important. Demand has been on the rise since 2009, however it is difficult to obtain.
Keen now has a 6000 PSI Pumping Unit. This is a high pressure pump that allows us to fill Nitrogen and Argon cylinders to high pressures up to 6000 PSI ourselves which results in shorter lead times to our customers.
In February 2017, Lawrence Priebe joined Keen Compressed Gas Co. as their Safety and Quality Control Director. Priebe will be responsible for overseeing the safety and quality of Keen's operations, including training, policy development, and compliance objectives for the company.
Tim Stott joined Keen Compressed Gas Co. in February 2017 as the Technical Welding Sales Specialist. Stott's primary responsibility will be to assist Keen's Account Managers and customers with their technical welding needs. He will also be responsible for training and educating Keen's Sales Associates and customers on welding processes.
The new T94™ Series welding helmets are now available. Designed to exceed demands of the professional welder, the T94 Series features unmatched comfort and visibility, increasing helmet-on time and productivity, while decreasing the potential for eye injuries.

Maxstar® 161 S/STL/STH
DC TIG/Stick Welders
Product update to the Maxstar 150 S/STL/STH delivering up to 160 amps of power and only weighing 13 lbs. Featuring a digital meter for easy machine setup and referencing preset amperage and superior stick arc performance even with challenging electrodes like 6010.
Hypertherm® introduces the Powermax45® XP to their line of portable plasma systems. The Powermax45® XP is a professional grade plasma system for cutting 5/8" thick metal, gouging, and marking. It is easy to use, rugged and reliable, and increases productivity.
Hougen introduces the new Mag Drill HMD918. This portable magnetic drill can drill through solid or stacked plates up to 6″ in a single pass, or extend your hole reach capability. Mag Drill includes pint of coolant, safety chain and hex wrenches.
Respirators are a safety measure, and sometimes a requirement for several industries and jobs. They protect in a couple ways, but mostly by filtering out contaminants in the air including chemicals and gases.  Respirators aid in providing a safe and healthy work environment.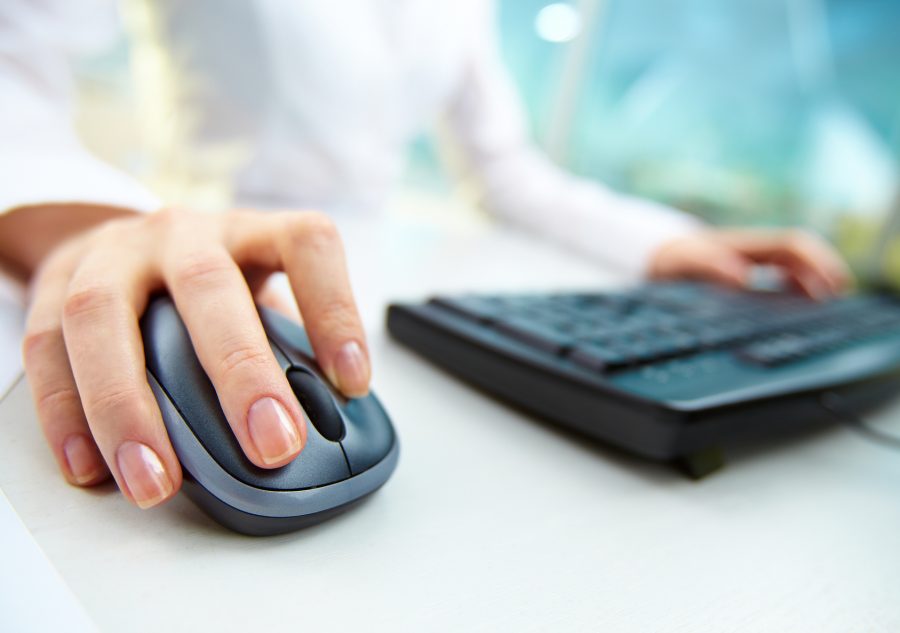 Did you know that Keen offers eCommerce?
Our eCommerce portal allows customers to:
Keen adds Exact pipe cutting systems to product offering.
The Exact Pipe Cutting System are professional grade saws that have been designed to be portable, efficient and safe. These saws can be used to cut steel, plastic, copper, cast-iron, stainless steel and multi-layer pipes of a variety of sizes.
Keen Compressed Gas Co. is excited to launch its redesigned website. Our goal is to provide our customers with a resourceful website loaded with useful product and training information, and cost effective solutions to help in our customers' day to day operations.
Ready to become a Customer?
Please complete the appropriate form below and send to our Credit Department or fax to 302.594.4567.